Meet us
We develop web and mobile software
for your business
We are passionate about our code
and love sharing what we do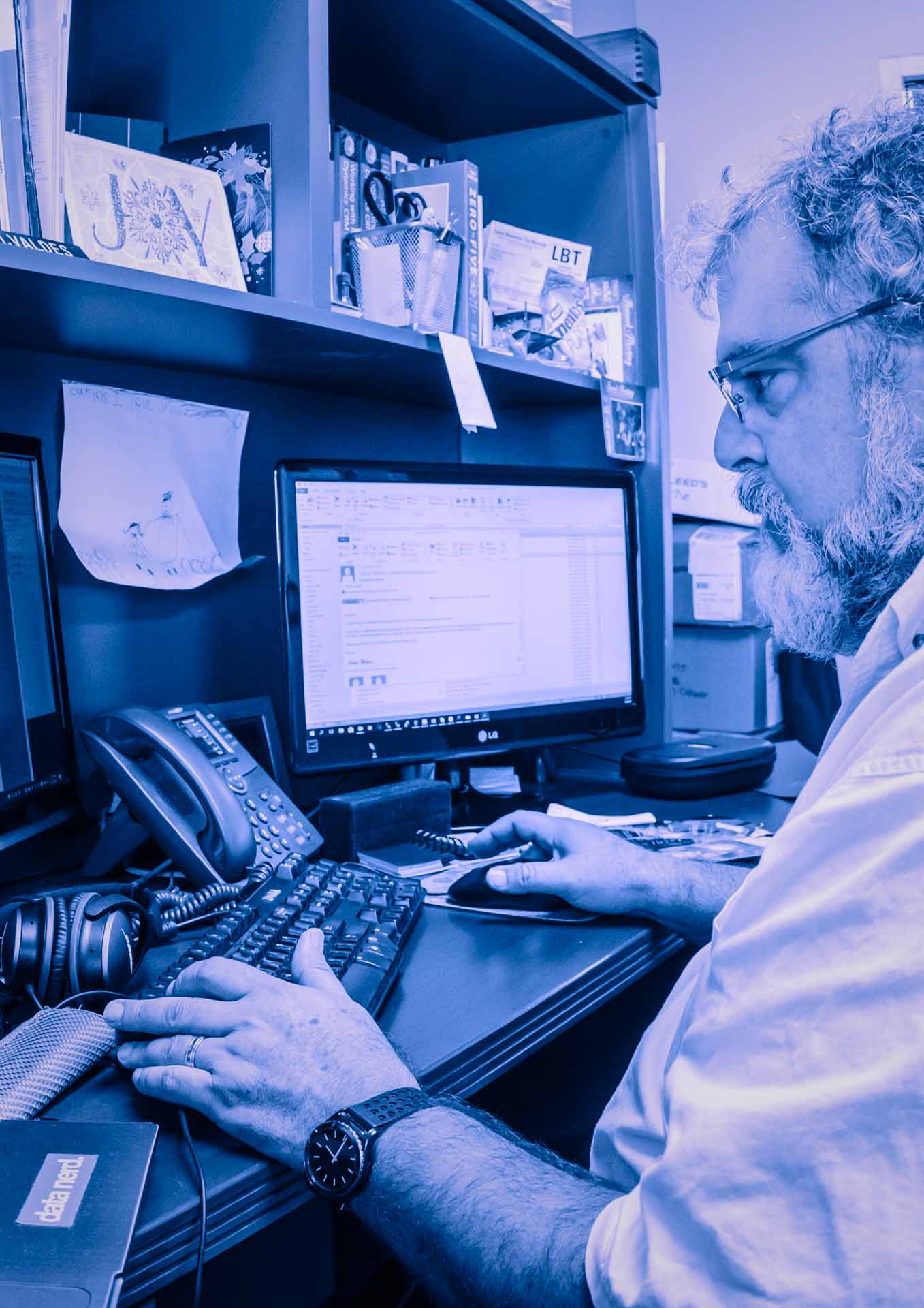 Bluejeanware Software Inc. develops custom software for non-profits and social enterprises.
---
We employ the latest development tools and hire top gun software developers. Proven track record of completing challenging software development projects on time and on budget. Excelling at designing and building reliable, extensible software for your mission-critical applications. Extreme programming methodologies which engage our programmers with your community. The results are fast and exactly what you want.
Bluejeanware Software was incorporated in 2005 as a local, minority-owned spin-off of ZipData.net. Where ZipData.net's focus is on hardware support, Bluejean's is on systems development. We have a long history of quality support and relationships with not-for-profits like the Early Learning Coalition, Health Foundation of South Florida, Healthy Start Coalition, United Way, Children's Trust, and the Knight Foundation.
We have a long history of quality support and relationships with not-for-profits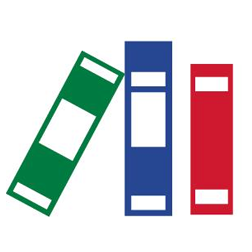 ---
Early Learning Coalition of Miami-Dade
---
ELCMDM is a nonprofit organization dedicated to ensuring early care and education for children in Miami-Dade and Monroe counties.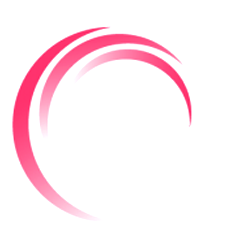 ---
WELS Systems Foundation
---
WELS is a state-of-the-art QRIS data management system. Measure the Quality of Child Care. And Help Improve it.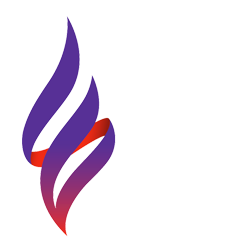 ---
Epilepsy Foundation of Florida
---
EFOF is to lead the fight to overcome the challenges of living with epilepsy and to accelerate therapies to stop seizures, find cures, and save lives.
Bluejeanware has been very successful. Doing program analysis and systems development work for the Early Learning Coalitions off Florida, for the Epilepsy Foundation of Florida, and for the WELS Systems Foundation.
Bluejeanware's philosophy has always been to accentuate return to the customer by keeping costs low and standards high, and by applying modern toolsets.
Our approach emphasizes flexibility, both in development and in relationships. We understand that today's environment is dynamic and rapidly changing: customer requirements can't always be detailed and kept firm from concept through completion. The traditional focus on complete specs before engagement often doesn't work.
Bluejean responds to changing needs quickly and expertly. System development is generally handled using rapid programming development / extreme programming techniques emphasizing quick delivery of prototypes and quick incorporation of ideas and functional changes or enhancements. This approach results in a product best suited for the customer, while focusing Bluejean's time on programming and development rather than on unnecessary structured overhead.
BLUEJEANWARE PRODUCES APPS EXACTLY TAILORED TO YOUR NEEDS