Bluejeanware —
Developers of Business Apps
& Web Based Solutions
At Bluejeanware we develop custom software for non-profits and social enterprises. We employ state of the art development tools and only hire top gun software developers. We are based in Miami and believe our focused team can efficiently solve your problems.
Our Services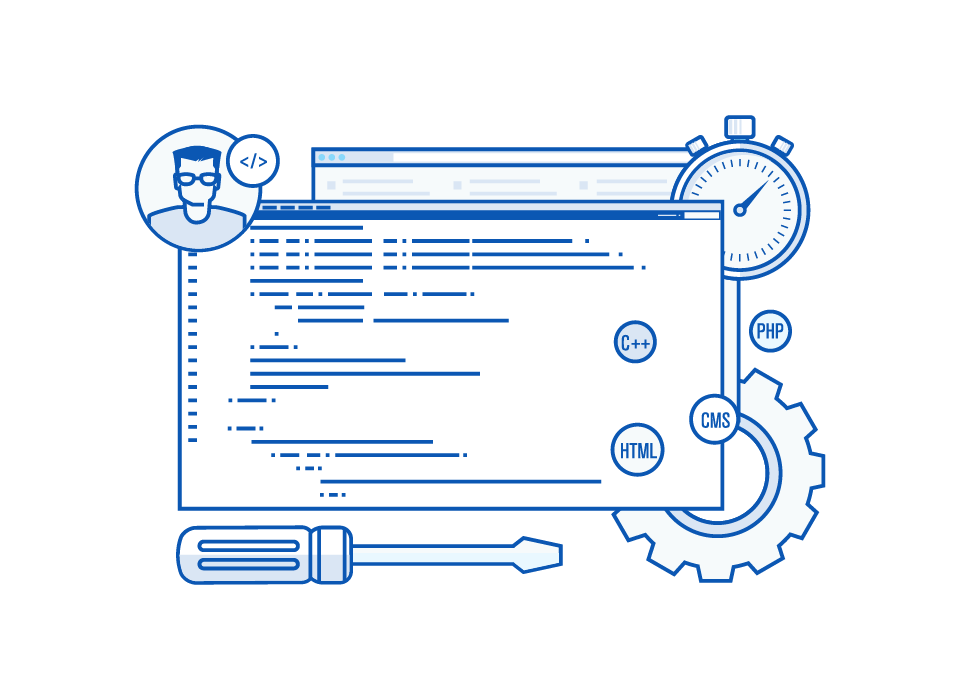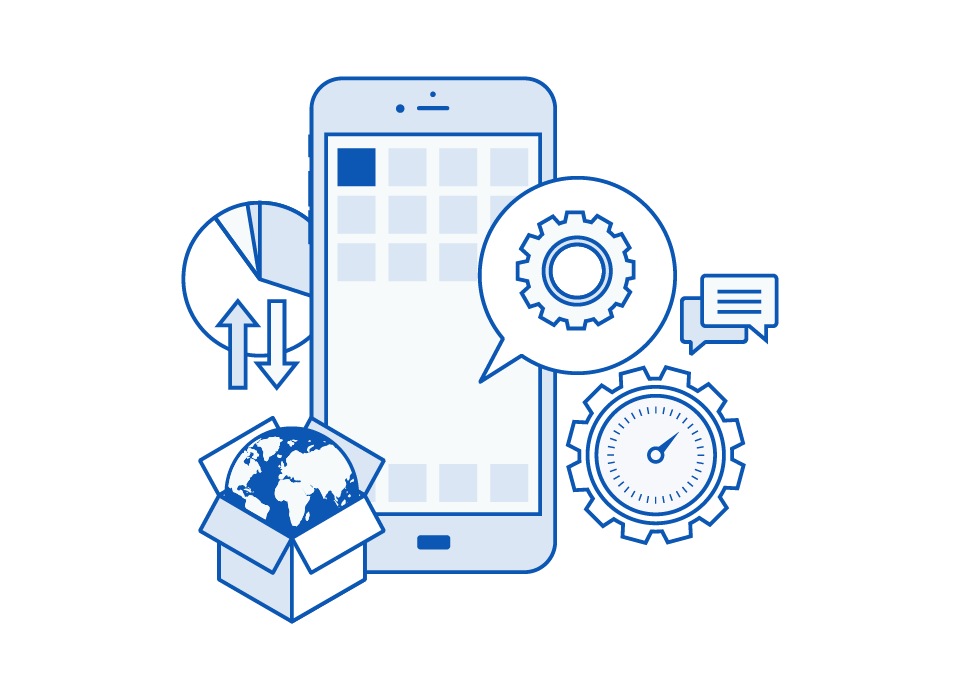 BLUEJEANWARE PRODUCES COMPLETE APPS EXACTLY TAILORED TO YOUR NEEDS